Internship: RF Hardware System and Component Measurement and Characterization
Dresden

Please apply here on "MINTsax.de" with the "Apply Now" link/button at the top right.

National Instruments (NI) is a pioneer in the field of technologies of measurement and automation technology and equips engineers and scientists with systems that accelerate productivity, innovation, and discovery. NI Dresden is the R&D Center in the field of wireless communications, with a special focus on development of software and hardware that is used both, for testing and for measurement of 5G communications systems.
In other words: NI Dresden is actively shaping the future of wireless communication.
From September 2020, our team in Dresden is looking for an
Intern: RF Hardware System and Component Measurement and Characterization (m/f/x)
Background
Ever-evolving key technologies in the field of FPGAs like the Xilinx RFSoC and new RF integrated chips like the Analog Devices ADMV1017 enable NI to build system capabilities to go higher, further and faster. We are going to characterize them in order to address the upcoming challenges in the field of wireless communications! 
Your Tasks
During this internship, the NI test platform shall be used to characterize new systems and components, utilizing new and innovate measurement techniques. Specifically, this means:
Measurement setup on NI PXI Platform incl. integration of the devices under test (DUTs)
Development of LabVIEW driver for the DUTs
Conducting RF measurements and evaluation of results
Measurement automation in LabVIEW and/or Open Source (UHD, GNU Radio, …)
Your Qualifications
Student of electrical engineering or similar with focus on hardware
Basic theoretical knowledge or practical experience in either of these fields:

RF
HDL (VHDL preferred)
Measurement
Graphical programming (LabVIEW, MATLAB Simulink…)

An internship / industrial placement is required for your studies (it is compulsory / mandatory), and you have 6 months for it
Practical expertise imparted
Opportunity to work with the latest measuring equipment
Hands-on LabVIEW experience
Your Benefits 
Challenging and practice-oriented tasks
Structured onboarding program
Dedicated support by professional mentors
Fair compensation
Pleasant working atmosphere
Flexible working hours
Free drinks, fruits and vegetables
Numerous employee events
Please submit following supporting documents along with your application: short motivation letter, CV, compulsory internship certificate (from your university internship or examination office), transcripts of records from your studies, if available: letters of recommendation.
Combine theory with practice and become part of our international NI family!
Only your qualifications decide about your suitability. Talents are invited no matter what race, skin color, religion, gender, sexual identity, nationality, severe disability or age.
Brief profile of National Instruments Dresden GmbH
National Instruments (NI) ist ein Vorreiter auf dem Gebiet rund um die Technologien der Mess- und Automatisierungstechnik und stellt Ingenieuren und Wissenschaftlern Systeme zur Verfügung, mit denen sie schneller produktiv, innovativ und kreativ arbeiten können. Der Dresdner NI-Standort ist das R&D Center für Themen im Bereich des Mobilfunks, wobei ein besonderer Fokus auf der Entwicklung von Software liegt, die sowohl zum Testen als auch für den Prototypenbau von 5G Kommunikationssystemen eingesetzt wird.
NI Dresden bietet Ihnen: Ein spannendes Aufgabenfeld in einem flexiblen und dynamischen Unternehmen, dass durch seine ausgeprägte Fachkompetenz eine hohe Akzeptanz am Markt findet.
Eine sehr gute Verkehrsanbindung, flexible Arbeitszeiten und ein hochmotiviertes Team, das abwechslungsreiche und herausfordernde Arbeiten ermöglicht.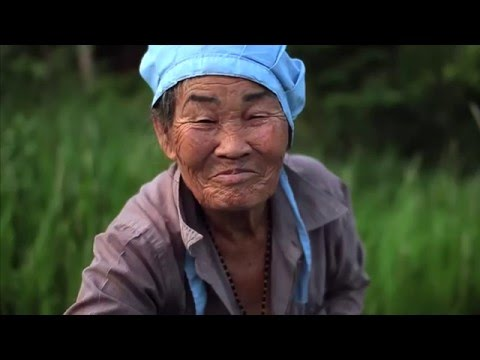 Publication date: 11-05-2020