PRODUKTIONSTECHNOLOGE (M/W/D) Ausbildung 2021 - KMW GmbH Hauptsitz
Kaufbeuren

Please apply here on "MINTsax.de" with the "Apply Now" link/button at the top right.

Standort : Kaufbeuren
Der Produktionstechnologe analysiert anfangs die Prozesse um Verbesserungspotential zu erkennen. Im Anschluss werden bestehende Abläufe überarbeitet, neue entworfen und diese schließlich erprobt.
Um die effizienteste und bestmögliche Lösung zu erreichen ist die Zusammenarbeit mit Zulieferern, der Fertigung und Entwicklung maßgeblich. Geht das Produkt nach der Optimierung in die Serie werden die Prozesse vom Produktionstechnologen weiter beobachtet und bei Bedarf angepasst und verbessert.
Dauer der Ausbildung:
3 Jahre
Berufsschule:
Technische Schule Aalen - Unterkunft wird gestellt
Blockunterricht
Voraussetzungen:
Schulisch:
(Fach-) Abitur
Gute Noten in Physik, Mathe und Englisch
Persönlich:
Interesse an der Elektronik
Schnelle Auffassungsgabe für logische Zusammenhänge
Teamfähigkeit
Freude am Organisieren
Weitere Informationen zu unserem Unternehmen findest du unter www.stw-mobile-machines.com

Interesse? Dann bewirb dich JETZT!
Brief profile of STW GmbH, part of STW GmbH / KMW GmbH.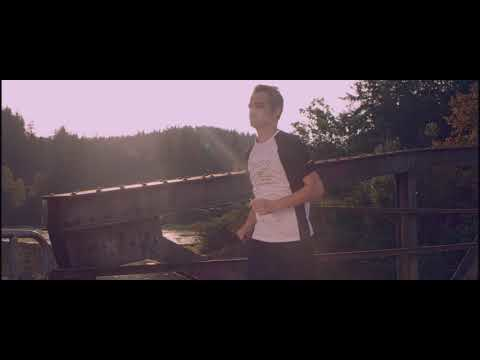 Publication date: 05-05-2021