Kaufbeuren
Elektroniker für Geräte & Systeme Ausbildung 2022 (m/w/d) in Kaufbeuren
Kaufbeuren

Please apply here on "MINTsax.de" with the "Apply Now" link/button at the top right.

Standort : Kaufbeuren
Elektroniker /-innen für Geräte und Systeme fertigen, prüfen und reparieren Komponenten und Geräte. Sie richten Fertigungs- und Prüfmaschinen ein, nehmen Systeme und Geräte in Betrieb und erstellen Fertigungsunterlagen und Gerätedokumentationen.
Dauer der Ausbildung:
3,5 Jahre
Berufsschule:
1. Lehrjahr - Staatliche Berufsschule Kaufbeuren
2. - 4. Lehrjahr - Johann Bierwirth Schule Memmingen
Blockunterricht
Voraussetzungen:
Schulisch:
Qualifizierter Mittelschulabschluss
Gute Noten in Physik, Mathe und Englisch
Persönlich:
Interesse an der Elektronik
Genauigkeit und Geduld
Logisches Denkvermögen
Weitere Informationen zu unserem Unternehmen findest du unter www.stw-mobile-machines.com

Interesse? Dann bewerbe dich JETZT!
Ausbildung, Elektronik, Elektroniker, Elektroniker für Geräte und Systeme, Lehre, Berufsausbildung, Azubi, Elektrotechnik, MINTsax.de, Empfehlungsbund
This Internship resp. apprenticeship as 'Elektroniker für Geräte & Systeme Ausbildung 2022 (m/w/d)' is vacant in following addresses: 87600 Kaufbeuren bei/in Schwaben in Bayern.
Brief profile of STW GmbH, part of STW GmbH / KMW GmbH.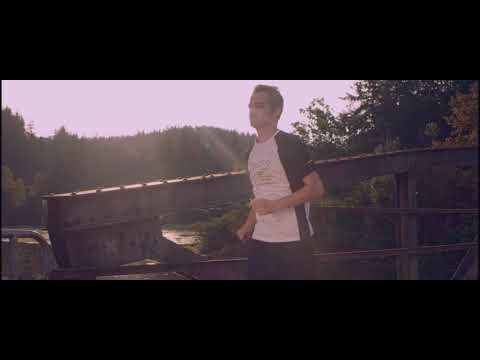 Spheres of competence
Industry 4.0Systems engineerElectrical engineering
Job
Traineeships and apprenticeships
KMW GmbH Hauptsitz
5 days ago
Publication date: 18-05-2022