Research Position in mmWave-based communication systems
Dresden

Please apply here on "MINTsax.de" with the "Apply Now" link/button at the top right.

For more than 40 years, NI has developed automated test and automated measurement systems that help engineers solve the world's toughest challenges.
NI's R&D Center in Dresden works in the field of wireless communications, a fast paced and dynamic environment. Our special focus is on software and hardware development that is used for both prototyping and testing of 5G communications systems.
In other words: NI Dresden is actively shaping the future of wireless communication!
Effective immediately, our R&D department in Dresden is offering a
Research Position in mmWave-based communication systems
Background
NI Dresden is participating in the newly funded SEMANTIC Marie-Curie ITN (Innovative Training Network) project with focus on spectrum coexistence and 5G NR beam management techniques in multi-GHz bands.
The duration of employment is a maximum of 3 years, depending on the date of entry.
Your Tasks
Become an expert in mmWave-based communication systems for 5G NR and beyond and cognitive beam-management techniques.
Design and evaluate novel techniques and implementations on the NI SDR platform and familiarize with standardization bodies from 3GPP.
Your Qualifications
We are looking for highly motivated, enthusiastic junior scientists, with an above-average M.Sc. in computer engineering, telecommunications, or related fields, aiming at significantly improving their career perspectives in both public and private sectors.
Excellent research skills and analytical abilities
Fluency in English (spoken and written)
Proactive communication skills and problem solving as part of a team
Solid programming skills
Strong record keeping
Great work ethic and initiative
Very good background in one or more of the following fields:

RF design for mmWave frequencies
signal processing
FPGA programming
programming of real-time operating systems
general understanding of 4G and/or 5G Physical Layer and MAC Layer
Eligibility Criteria
Early Stage Rule: Applicants should be, at the time of recruitment by the host institution, in the first four years (full- time equivalent) of their research careers and have not yet been awarded a doctoral degree. This is measured from the date when they obtained the degree, which would formally entitle them to embark on a doctorate.
Location Rule: At the time of recruitment, the applicant must not have lived in the country where the position is offered for more than 12 months in the previous 36 months.
PhD Rule: To be selected for the ESR position, the applicants needs to be eligible to be enrolled in a PhD program.
Your Benefits
A full-time fixed-term contract is offered. Marie Curie ITNs provide competitive financial support to the ESR including: a competitive monthly living and mobility allowance, coverage of the expenses related to the participation of the ESR in research and training activities (contribution to research-related costs, meetings, conference attendance, training actions, etc.). The recruited researcher will have a regular contract with the same rights and obligations as any other staff member of the company.
The candidate should start as early as possible. A late start date might reduce the employment period.
In addition, you'll benefit from:
Challenging and practice-oriented tasks
Structured onboarding program
Dedicated support by professional mentors
Pleasant working atmosphere
Flexible working hours
Please submit following supporting documents along with your application:
short motivation letter
CV/resume
Master and Bachelor Diplomas
Master and Bachelor Grade Transcripts
if available: letters of recommendation
Are you interested in this position? Please complete and upload the requested information via the online application form of Semantic project: https://jobapp.semantic2020.eu/!
Brief profile of National Instruments Dresden GmbH
National Instruments (NI) ist ein Vorreiter auf dem Gebiet rund um die Technologien der Mess- und Automatisierungstechnik und stellt Ingenieuren und Wissenschaftlern Systeme zur Verfügung, mit denen sie schneller produktiv, innovativ und kreativ arbeiten können.
Der Dresdner NI-Standort beschäftigt sich mit Themen im Bereich des Mobilfunks. Ein besonderer Fokus liegt dabei auf der Entwicklung von Hard- und Software, die sowohl zum Testen als auch zum Messen von 5G Kommunikationssystemen eingesetzt wird.
Mit anderen Worten: NI Dresden gestaltet die Zukunft der drahtlosen Kommunikation mit.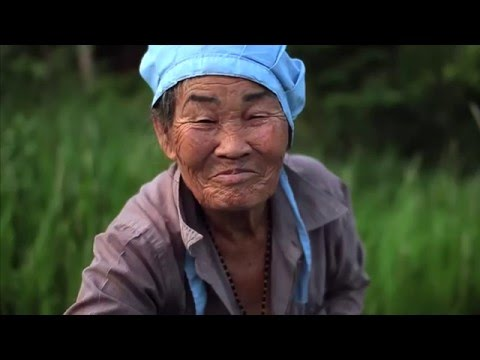 Publication date: 30-04-2021