6G Wireless Engineer Data Analytics (m/f/x)
Dresden

Please apply here on "MINTsax.de" with the "Apply Now" link/button at the top right.

For more than 40 years, NI has developed automated test and automated measurement systems that help engineers solve the world's toughest challenges.
NI's R&D Center in Dresden, Germany develops test systems for the upcoming cellular 5G and 6G standards. We believe that research at the intersection of big data analysis, AI/ML, and wireless communications will pave the path towards 6G and beyond communication networks enabling new applications and use cases.
The Dresden team is looking for a RF Systems Engineer with focus on PHY Layer and experience in Data Analysis who can help us bridging these domains in an interdisciplinary research role at NI. The ideal candidate has experience in data science, in at least one data analytics platform, AI/ML and knows how the concepts can be applied in RF systems from PHY to network layer.
Your Responsibilities
You will be in a technical leadership role and directly work on the future of wireless communication systems within NIs innovation programs to tackle the challenges of data analysis, the incorporation of AI/ML and application towards RF topics covering newest wireless communication standards such as 5G and 6G.
Your tasks and responsibilities would include:
Tech leading for groundbreaking innovation programs at the intersection of RF, Wireless Communication Systems, data science, and AI/ML
Active acquisition and management of public funded research projects
Leading cross-team collaborations and discussions
Help transferring research results into products
Internal education on data science and AI/ML topics
Your Qualifications
Required Qualifications:
Master of Science / Dipl.-Ing. degree in one engineering domain. PhD is beneficial
5 to 10 years experience in Wireless Communications, data science, statistical signal processing, machine learning, or related areas
Knowledge of RF and Wireless Communications systems
Know-how about how to identify meaningful metrics for data analysis and machine learning
Familiarity with end-to-end machine learning development process
Very good communication skills within a diverse, international team
Very good presentation skills
Fluency in English
Preferred Qualifications:
Experience in development script languages like MATLAB or Python (e.g., SciPy, SciKit, NumPy)
Database usage experience
Familiarity with Neural Networks frameworks like Tensorflow
Your Benefits
Challenging and practice-oriented work
Development of top-notch technologies for the next decade
Structured onboarding program and mentorship
Excellent development opportunities in a multinational company
Competitive compensation and benefits package that includes profit sharing and employee stock plans
Positive environment for your work
Cooperative and helpful colleagues
Open door policy
Flexible working hours
Please submit following documents along with your application:
Brief motivation letter
CV/resume
Degrees and transcripts of records from your studies
If available: letters of recommendation
Brief profile of National Instruments Dresden GmbH
National Instruments (NI) ist ein Vorreiter auf dem Gebiet rund um die Technologien der Mess- und Automatisierungstechnik und stellt Ingenieuren und Wissenschaftlern Systeme zur Verfügung, mit denen sie schneller produktiv, innovativ und kreativ arbeiten können.
Der Dresdner NI-Standort beschäftigt sich mit Themen im Bereich des Mobilfunks. Ein besonderer Fokus liegt dabei auf der Entwicklung von Hard- und Software, die sowohl zum Testen als auch zum Messen von 5G Kommunikationssystemen eingesetzt wird.
Mit anderen Worten: NI Dresden gestaltet die Zukunft der drahtlosen Kommunikation mit.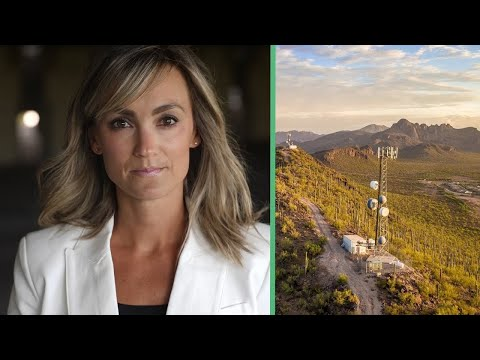 Publication date: 06-10-2021