Vom Konzept des Empfehlungsbundes sind wir überzeugt. Mit einer Mitgliedschaft möchten wir unsere regionale Sichtbarkeit verstärken und neue Recruiting-Kanäle erschließen. Wir erhoffen uns somit mehr qualifizierte Bewerber, um unser stetiges Wachstum weiter voranzutreiben.

EBARA Precision Machinery Europe GmbH
From smartphones and tablets to infrastructure devices such as cloud servers, automotive sensors and Internet of Things (IoT), EBARA Precision Machinery Europe (EPME) is driving the development of semiconductors with high-precision manufacturing technologies. We are part of the Japanese EBARA Corporation, one of the leading manufacturers of vacuum pumps, gas abatement systems and CMP systems. 80% of the top 20 chip manufacturers worldwide are EBARA customers. EBARA is no 2 on the world markets for vacuum pumps and CMP tools.
Dry vacuum pumps create the clean production environment essential for the manufacture of semiconductors, flat panel displays, LEDs and solar cells. Chemical Mechanical Polishing Systems (CMP) enable the miniaturization of semiconductors that improve the performance of computers, smartphones, digital consumer products and automobiles. With these products, EBARA has accelerated technological progress in the innovative semiconductor industry.
As an employer, we offer you a perspective workplace in a prosperious industry. An international working environment and the high product quality and innovative strength set accents in the market. Our corporate culture is shaped by our Japanese roots. Long-term affiliation with the company, close ties with our customers and a focus on teamwork and respect are the cornerstones of our corporate values.
Talents wanted and opportunities
Enter a perspective workplace in a prosperous industry. We are looking for ambitious and passionate candidates who want to push boundaries to enable customers to drive their success. Join us in a company with a winning culture and team spirit.
Working for EPME means you are connected to the top 20 chip manufacturers. The market for semiconductor production continues to grow. IoT, cloud servers, silicon technology, 5G, sensors for autonomous vehicles, flat panel displays, smartphones and tablets are our customers' business using high precision manufacturing technologies. We drive this technology development. Be part of EPME. Shape the future with us!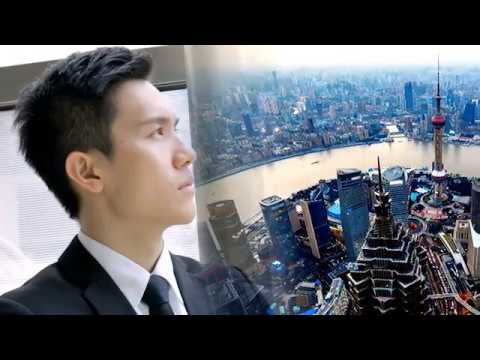 Jobs for professionals and executives