Heliatek's membership in the Recommendation Association has increased our visibility as an attractive employer in the region. The acquisition of qualified specialists is our highest goal.

Heliatek GmbH
As the global technology leader in the field of organic photovoltaics (OPV), we are helping to shape our future in a sustainable way. We have made the transition from pure technology development to industrial series production and see enormous potential for our products worldwide. For our headquarters and production site in Dresden and our location in Ulm, we are looking for committed solar pioneers who are ready to tread new paths and help us drive forward our growth.  
Talents wanted and opportunities
 Start with us into a greener future!
We are electrifying the world with our novel, innovative and sustainable solar films. At our headquarters in Dresden, we produce the world's first truly green solar technology in a unique roll-to-roll manufacturing process.
Because of their flexibility, lightness and ease of installation, our solar films open up completely new application possibilities for our customers worldwide.
Are you looking for a new challenge?
Then become part of the Heliatek success story!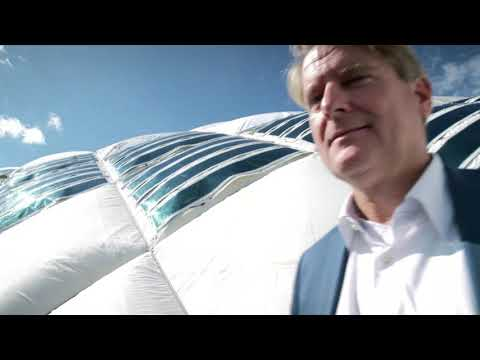 Jobs for professionals and executives