We became aware of MINTsax.de through the IT ring lecture of the University of Leipzig and would like to drive our strong growth with the membership.

IVU Traffic Technologies AG
IVU Traffic Technologies has been ensuring efficient and environmentally friendly public transport for over 45 years with more than 700 engineers. As a continuously growing IT company in a growing market, IVU develops integrated standard products that cover all processes of bus and rail companies: from planning and dispatching to operations control, ticketing and passenger information to the billing of transport contracts. In close partnership with our customers, we lead demanding IT projects to success, ensuring reliable mobility in the world's metropolises.
IVU. SYSTEMS FOR VIBRANT CITIES.
Talents wanted and opportunities
Qualified, competent, international - around 80 percent of our employees have a university degree: software and project engineering, mathematics, transportation sciences, geography - people who think and act in a solution-oriented way, have a handle on challenging projects and lead them to success together with our customers.
We give our colleagues the opportunity to pursue meaningful work in an appreciative working atmosphere and to fully develop their individual talents.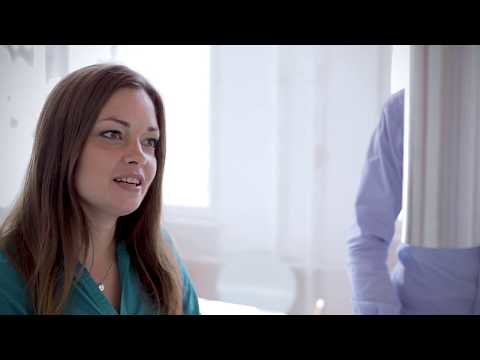 Jobs for professionals and executives