Die Starrag GmbH, Produktbereich Heckert, beteiligt sich an der Community MINTsax.de, da wir damit interessierten Fachkräften Einstiegsmöglichkeiten in unser Unternehmen aufzeigen.

Starrag GmbH, Produktbereich Heckert
Starrag Group is a global technology leader in manufacturing high-precision machine tools for milling, turning, boring and grinding workpieces of metallic, composite and ceramic materials. Principle customers are internationally active companies in the Aerospace, Energy, Transportation and Industrial sectors. In addition to its portfolio of machine tools, Starrag Group provides integrated technology and maintenance services that significantly enhance customer productivity.
The products are marketed under the brand Starrag and include the product ranges Berthiez, Bumotec, Dörries, Droop+Rein, Ecospeed, Heckert, Scharmann, SIP, Starrag and TTL. Headquartered in Rorschach/Switzerland, the Starrag Group operates manufacturing plants in Switzerland, Germany, France, the UK and India and has established a network of sales and services subsidiaries in the most important customer countries.
Talents wanted and opportunities
Wir bieten engagierten und flexiblen Mitarbeiterinnen und Mitarbeitern umfangreiche Einstiegsmöglichkeiten und attraktive Jobs in den verschiedensten Geschäftsbereichen mit Perspektiven in Aus- und Weiterbildung sowie interessante Entwicklungsmöglichkeiten.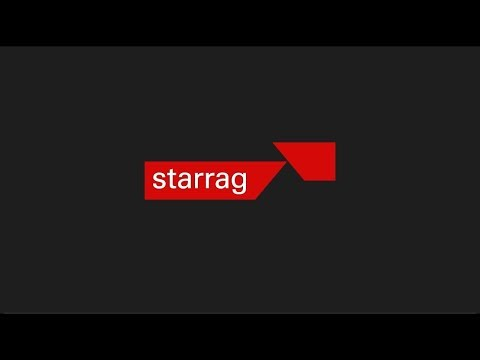 Jobs for professionals and executives
Internships and apprenticeships