Twinner Group is growing and is looking for employees from the IT sector as well as Product Management, Business Development or even Finance. Empfehlungsbund is a valuable partner for us who fully supports our recruiting activities.

Twinner Group
Twinner© is a deeply disruptive automotive startup. Twinner© produces Digital Twinns© of cars. The quality is truly game changing that decisions can be made without ever physically seeing the car. This includes trading, insuring, financing, inspecting, valuating and moving cars. Twinner© brings transparency and trust to automotive transactions. This changes the mechanics of the entire industry. We are widely recognized as a leading industry disruptor (e.g. by PriceWaterhouseCoopers, Digital Insurance Agenda, German TV Galileo (Pro7), Autobild).  
Our clients include globally known brands from the automotive ecosystem like dealers, OEMs, marketplaces etc. We are operating in Europe and are expanding abroad. The Twinner© Group consists of over 150 team members in 4 offices (Halle/Saale, Leipzig, Berlin, Budapest). As in any modern technology company you will find an empowering, ambitious and dynamic work environment.  
Talents wanted and opportunities
We are looking for candidates who want shape the future of the automotive industry and who live digitization. At Twinner every employee can share ideas to the company and its processes. If you are interested, we would be happy to receive a resume and references.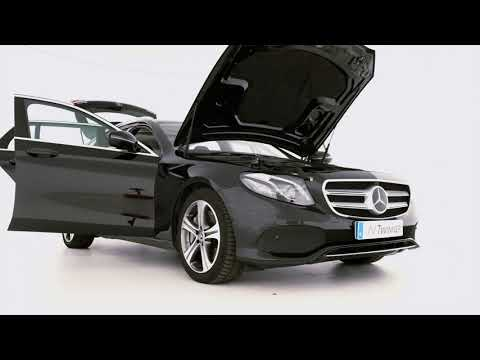 Jobs for professionals and executives
Internships and apprenticeships