SPEKTRA empfiehlt die Communitys des Empfehlungsbundes, um die Sichtbarkeit in der Region zu verbessern, als attraktiver Arbeitgeber bekannter zu werden und weil man auf diesem Weg qualifizierte Bewerber für vakanten Stellen findet.

SPEKTRA Schwingungstechnik und Akustik GmbH Dresden
SPEKTRA has more than 25 years of experience in sensor calibration. As an accredited service provider and manufacturer of high-precision calibration solutions, SPEKTRA equips international institutes and industrial laboratories.
Talents wanted and opportunities
Unser Messprinzip: Konsequente Kundenorientierung, optimierte Prozesse sowie zahlreiche Innovationen durch den unermüdlichen Drang nach Perfektion.
Warten Sie nicht darauf, was die Zukunft bringt, gestalten Sie diese selbst - gemeinsam mit SPEKTRA. Werden Sie Teil eines begeisterten Teams und bewerben Sie sich. Bevorzugt über unser Jobportal oder per Mail: bewerbung@spektra-dresden.com.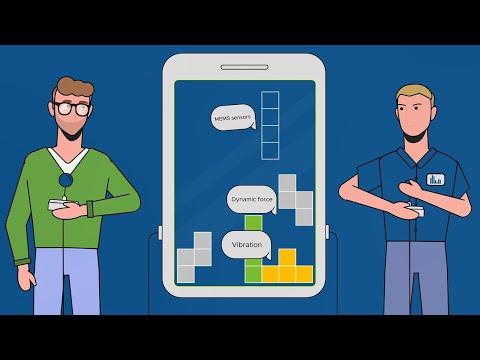 Jobs for professionals and executives
Internships and apprenticeships