Wir nutzen die Communitys des Empfehlungsbundes, um unsere Firmenexpansion nachhaltig mit Fachkräften zu untersetzen. In kurzer Zeit nach der Einbindung unserer Stellenanzeigen sowie der intensiven Beratung durch das Community Management, konnten wir qualifizierte Bewerbungseingänge verzeichnen. Wir sind sehr zufrieden mit den Communitys des Empfehlungsbundes.

Freiberg Instruments GmbH
Freiberg Instruments is a technology incubator for specialty metrology, including products for electrical characterization of semiconductors, dating of minerals, and spin resonance techniques. We are boundary spanners between science and the technically feasible. Our customers on six continents include corporations and universities such as NASA, Stanford University and Yale.
Talents wanted and opportunities
You have a degree in communications engineering, electrical engineering, mechatronics, computer science or similar? Or are you a state-certified electrical engineer, mechatronics engineer, technical assistant and looking for a job? With us you will work on international projects concerning:
Products at the limits of physical and technical feasibility

preparation of NASA projects for the exploration of the Mars North Landing Site

quality control of semiconductors of the next generation but one 450mm silicon wafer

dating of archeological and geological samples

special measurement technology for life science and chemical applications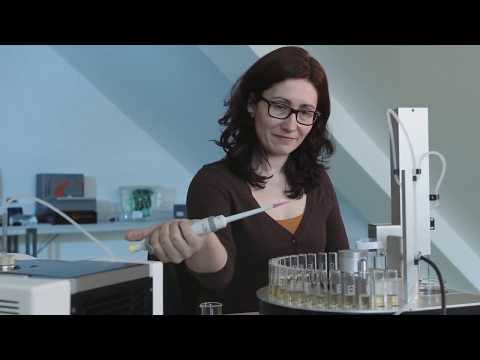 Jobs for professionals and executives
Internships and apprenticeships